Michał Szewczyk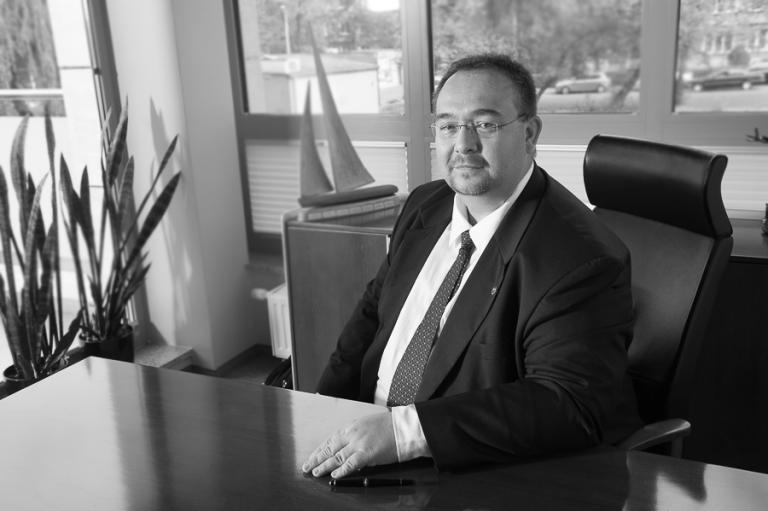 Michał Szewczyk
+48 601 211 683
michal.szewczyk@sgp.pl
Fields of expertise:
Automotive market law
Civil procedural law
Criminal law
Law on Hunting
AUTOMOTIVE MARKET LAW
Michał Szewczyk's field of expertise is the automotive market law, in particular in legal and business relations between Dealers and Importers and the General Representatives of automotive concerns. He is experienced within the scope of distribution agreements and GVO provisions which regulate the European automotive market. He represents dealer companies in legal disputes with Importers and General Representatives of automotive concerns. He provides constant services to companies from the automotive industry, e.g. within the scope of warranty, insurance, debt collection matters and on-going issues related to such entities' operations.
CIVIL PROCEDURAL LAW
He has extensive experience in representing his clients in litigations within the scope of civil law, including in particular protection of creditors in case of debtors' insolvency (the so-called actio Pauliana).
CRIMINAL LAW
He has many years of practice in criminal cases, with expertise in representing entities which have been sustained damages as a result of actions of their dishonest business partners. Moreover, his field of expertise includes criminal proceedings concerning traffic accidents, including primarily road accidents. He represents entrepreneurs in criminal cases within the scope of Criminal Fiscal Code.
LAW ON HUNTING
Due to pursuing his passion, he deals in the law on hunting and represents both hunting clubs, and members of the Polish Hunting Association in cases concerning the game management, hunting and permits for possession of firearms for hunting purposes.