Andrzej Siwek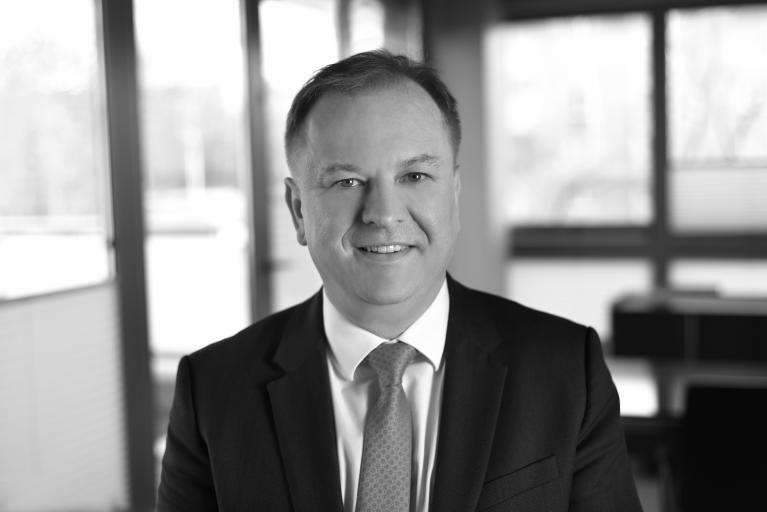 Andrzej Siwek
Senior Managing Partner
Legal adviser
+48 601 612 715
andrzej.siwek@sgp.pl
Fields of expertise:
Negotiation and mediation
Investment Law
As the co-founder of the SGP Law Firm and the manager of its Team, I have one essentially simple goal: to create a perfect entity. Such a team of Lawyers and supporting staff that the managers and directors of companies could consider services SGP offers to businesses to be perfect. This is why for years our motto has been "the perfect support". Today we want to convey to our Clients an even clearer message. I want each of our Clients to feel a distinct benefit of our mutual relationship, to feel the value added of our performance and a conviction that they are working with the best.
Therefore, for the SGP Team we are seeking out and selecting extraordinary lawyers; professionals who can not only provide business support for our Clients with their legal knowledge and experience, but also surprise them with outside the box ideas. 
Building a perfect law firm cannot be accomplished without the cooperation of all members of the Team and undoubtedly there are still numerous changes and daily challenges ahead of us. However, I am already proud of our Team and the quality of performance it delivers. The greatest reward for our actions are our Clients' recommendations. We are extremely grateful for all we have received so far.
To conclude, I would like to briefly describe my legal experience and competences. For over 12 years I have been training prospective lawyers at the Faculty of Law and Administration of the University of Warsaw, while continuing my professional activity as a legal adviser in the SGP Law Firm. In over 25 years I participated in hundreds of various projects, but cases connected to investment lie in the heart of my interests. Such investments may include a new business as well as a new development enterprise within the activity conducted so far. With a proactive approach I support the creation of legal framework for such undertakings. I assist our Clients in choosing a business model, securing its structure, mapping the risk and its contractual framing.

I often participate in negotiations and mediation as well, and I provide support in conflict resolution. I deal with property law cases. I assist in defining realistic goals and means to achieve them, and my business experience allows me to better understand the needs of company managers. To use a medical term: I strive to be the best lawyer-GP I can, but I always have the support of specialists at hand when necessary, and to collaborate with the best specialists in Poland outside my firm.
Personally, I greatly appreciate a good relationship with the Client, openness and earnest trust. 

I find enormous pleasure in commonly achieved success. 

This is my goal.