Wioletta Gwizdała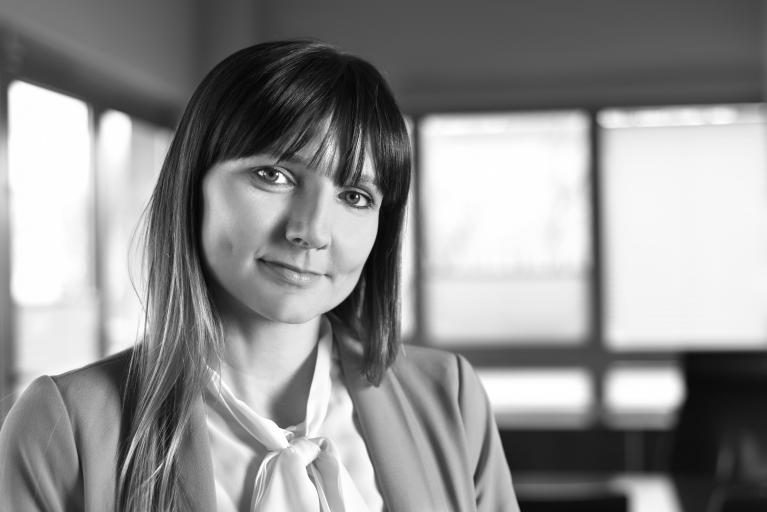 Wioletta Gwizdała
506 659 635
wioletta.gwizdala@sgp.pl
Fields of expertise:
M&A Practice
Litigation; business-related cases
Counteracting unfair competition
Criminal business law
Wioletta Gwizdała, lawyer, graduated with honours from the Faculty of Law and Administration of the Cardinal Stefan Wyszyński University in Warsaw, where she defended her Master's Thesis entitled The protection of the personal rights of legal entities under the supervision of prof. Tomasz Dybowski PhD. She is a barrister and member of the Warsaw Bar Association.
Ms. Gwizdała has been providing legal services in the field of comprehensive and pro-business handling of professional entities since 2007. She represents clients before common courts, particularly in cases involving business law.
She specialises in the protection of competition law and antitrust laws. Ms. Gwizdała provides legal aid with regard to the implementation of the private enforcement of competition law. She prepares comprehensive and cohesive court strategies in order to protect individual interests of entrepreneurs whose rights have been threatened or infringed as a result of a breach of competition regulations.
For many years Ms. Gwizdała has been handling cases concerning unfair competition; her experience is particularly relevant to the cases involving the violation of trade secrets and parasitic copying of products.
She advises on restrictive agreements, reviews the content of B2B and B2C agreements, as well as general terms of agreements, with regard to their compliance with competition policies and consumer laws. She prepares legal analyses of the entrepreneurs' activities' compliance with competition and consumer protection policies. Ms. Gwizdała represents corporate clients in proceedings before the President of the Office of Competition and Consumer Protection and the Court of Competition and Consumer Protection in cases concerning abusive clauses, practices infringing collective consumer interests, and restrictive agreements.
Ms. Gwizdała has considerable experience in advising entrepreneurs in pre-trial proceedings, and then prosecution, in cases concerning economic crimes. She prepares legal analyses of activities conducted by members of company bodies with regard to their legal accountability, and provides legal aid concerning pursuing claims for damages caused by economic crimes.
She provides legal services also in English.