Krzysztof Szwaj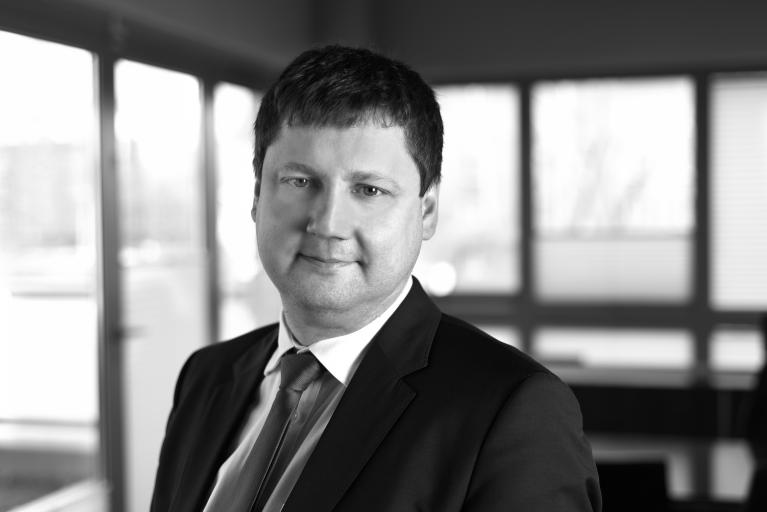 Krzysztof Szwaj
+48 512 631 505
krzysztof.szwaj@sgp.pl
Fields of expertise:
Civil law and procedure, commercial litigation
Combating unfair competition
Foreign exchange options
Graduate of the Faculty of Law and Administration at the Jagiellonian University in Cracow. Member of the District Chamber of Legal Advisers in Białystok, inscribed in the registry of legal advisers in 2006. Many years of practice in commercial disputes (in particular litigation between entrepreneurs concerning payment, compensation, return of unjust enrichment and unfair advantage taken).
He gained experience while representing, among others, leaders in such industries as:
fruit and vegetable processing, 
waste management and environmental protection services, 
construction supply (DIY) stores, 
FMCG, 
hotel trade, 
construction and construction equipment (including scaffolding systems, formwork),
as well as entrepreneurs from food and numerous other industries.
Mr. Szwaj employs his litigation experience also in representing employers in labour law cases, and supporting them in negotiating commercial contracts. He is fluent in English. 
CIVIL LAW AND PROCEDURE, COMMERCIAL LITIGATION
Professional interests of Mr. Szwaj include in particular: procedural and substantive issues, questions connected to collecting on promissory notes (including defence of makers and guarantors of blank promissory notes); court cases concerning the responsibility of Management Board members for limited liability and joint-stock companies' liabilities (extensive defence experience in several dozen court cases concerning claims based on Art. 298 of the Polish Commercial Code, Art. 299 of the Code of Commercial Companies and Partnerships, Art. 21 sec. 3 of the Bankruptcy and Reorganisation Law, Art. 166 of the Tax Ordinance); as well as prohibiting commercial activity (defence of Management Board members in cases concerning issuing such a prohibition under Art. 373 et seq. the Bankruptcy and Reorganisation Law).
COMBATING UNFAIR COMPETITION
For years Mr. Szwaj has been providing legal advice for entrepreneurs in cases connected to combating unfair competition (in particular with issues concerning the use of another party's reputation /the so-called "parasitism"/, illegal imitation, trademarks infringement, dishonest advertising, trade secrets infringement and the so-called "slotting fees"), both as a legal advisor and – if need be – also legal representation in court.
FOREIGN EXCHANGE OPTIONS
Mr. Szwaj's expertise and experience, including litigation experience, extends to legal matters concerning currency options (evidence analysis and representing entrepreneurs in court disputes with banks, supported by broad litigation experience in numerous relevant cases).